---
We strive to develop meaningful relationships with our customers, and that begins with trust.
We specialize in a wide range of auto repairs and services, as well as being trained and equipped to work on domestic and foreign cars along with handling internal engine repairs most shops don't.
As an independent auto repair shop, we don't have pressure from corporate/vendors to drive parts/service sales, so our customers can expect patient and relaxed service with their best interests our priority.
Our recommendations are based on safety, car performance, budget, and your future plans, not on sales quotas, reasonable, affordable repairs.
---

---
---
Tomas
Partner, Service Technician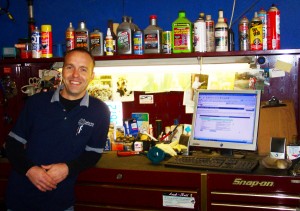 Tomas has more than 20+ years experience in auto repair. Tomas was born in the Czech Republic in 1978. After secondary school, he chose to pursue a career in automotive services and he enrolled in a special 3 year automotive technical high school in Hradec Králové. After serving in the military, Tomas decided to head west to the United States. In 1999, he joined Jay at Capital Automotive Repair and Service as a technician. In 2007, he became a business partner in CARS.
---
Steven
Partner, Service Technician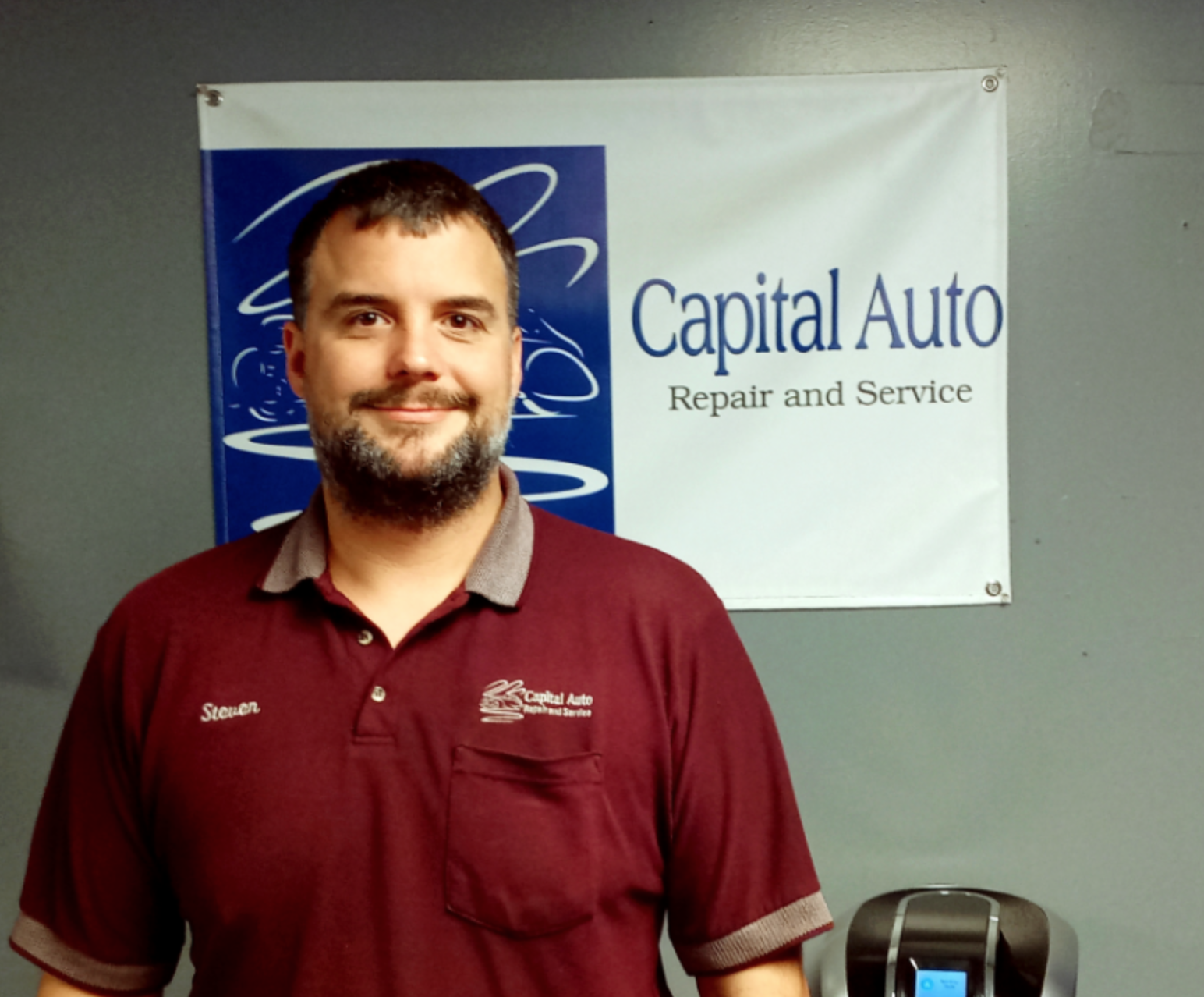 Steven is a valuable part of the Capital Automotive Repairs and Service team as a highly skilled technician since 2005. Steven is skilled working on both domestic and European cars and he became a business partner in CARS.
---
Tom
Service Manager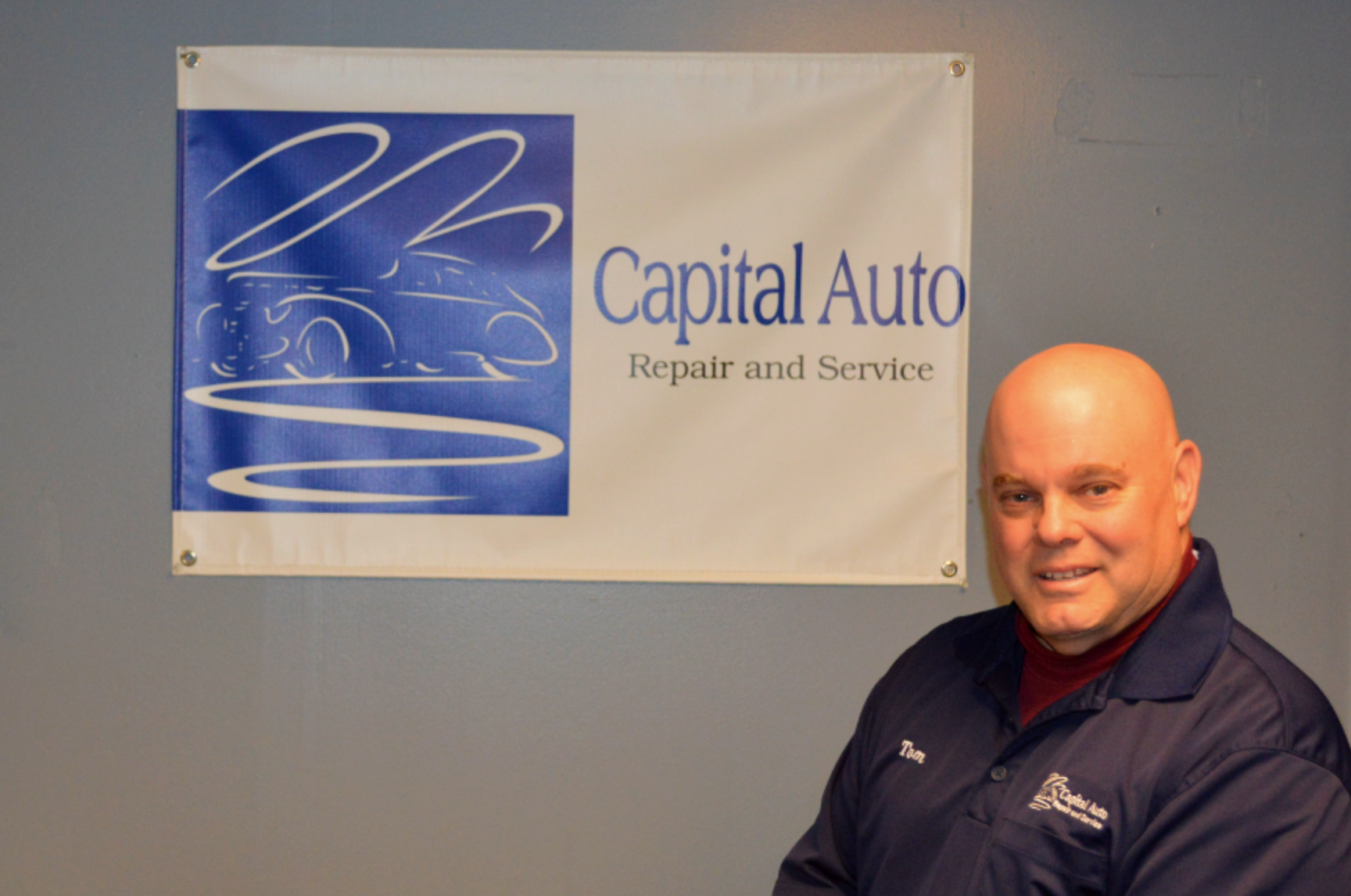 Tom has worked in the automotive repair industry for 25+ years as a mechanic, service advisor and manager. After high school Tom served in the US Navy for 13 years as a Petty Officer First Class. Parachute Rigger, and was assigned to several F-14 squadrons on aircraft carries in Operation Desert Storm and Operation Southern Watch. After his military service. Tom graduated from Porter and Chester Institute with his certification in automotive repair. Tom has several ASE certifications and is a NC State Inspector. Tom has been married to his wife Kelly for 26 years and has two sons, loves to travel and is an avid golfer.
---
Ryan
Service Technician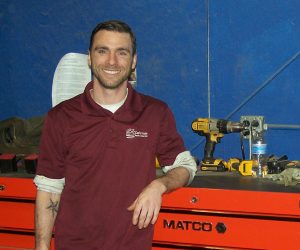 Ryan has 10+ years of auto technician experience in engine and transmission problem diagnosis and repair. Originally from Cleveland, Ohio, Ryan moved to Raleigh in the mid-2000's to pursue his passion of following in his grandfather's footsteps who was a lifelong career mechanic.
---
Dustin
Service Technician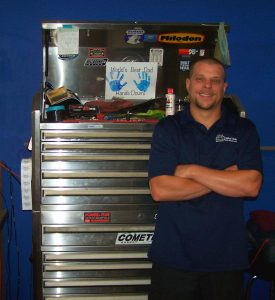 Dustin has over 10 years of professional auto technician experience joined Capital Auto as a very good addition in the first half of 2017. He likes doing outdoor sports and 4Wheeling with his son, in addition to working towards new professional certifications. Now living in Raleigh but originally from the eastern North Carolina.
---
Michael
Service Technician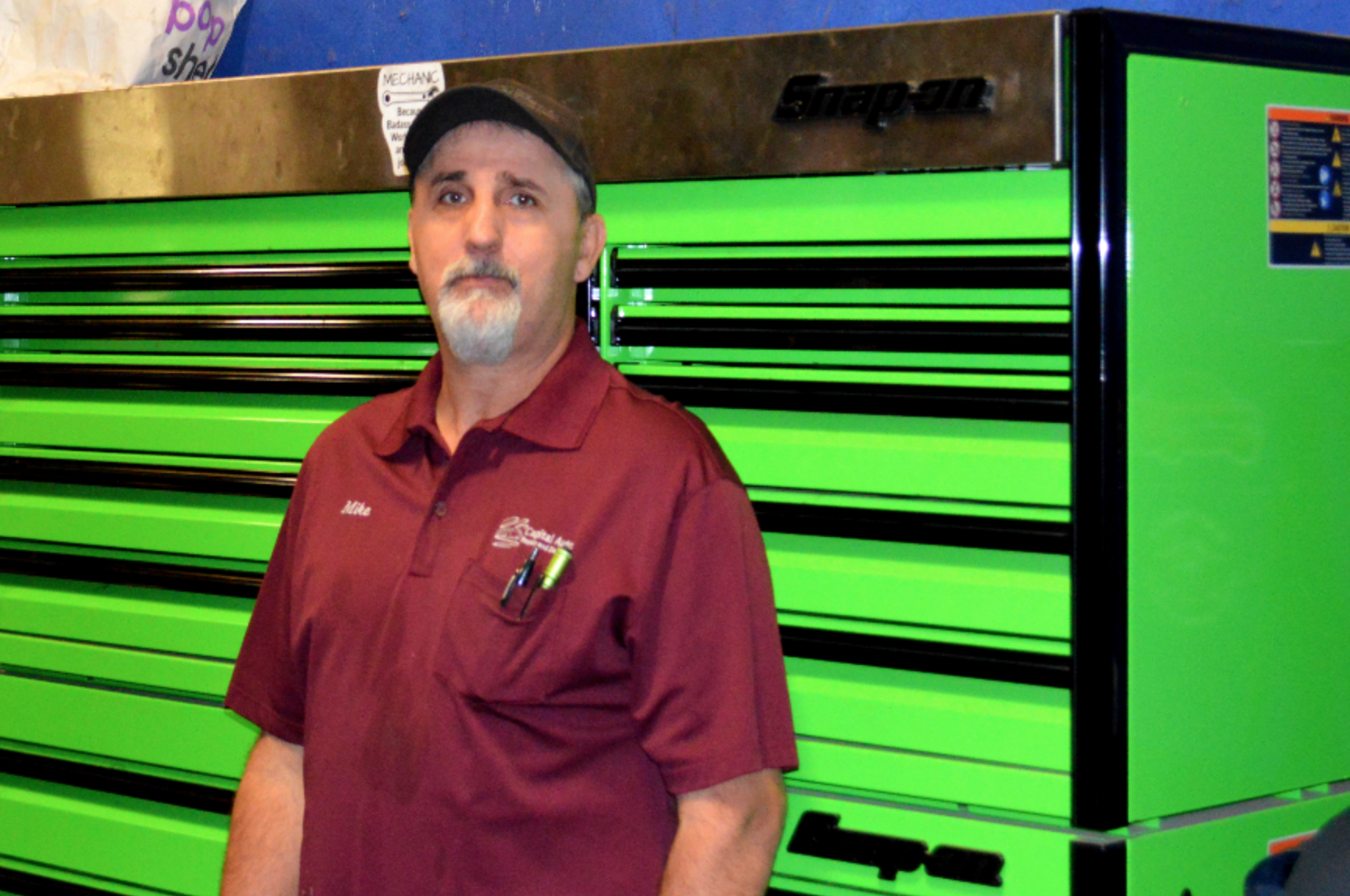 Michael has over 20+ years in automotive experience and prides himself in providing good honest service to his customers. Even on days off he is always willing to help anyone in need. He's been married for 32 years and enjoys a few hobbies and enjoys gaming on his preferred gaming console PlayStation.
---
Lemar
Auto Detail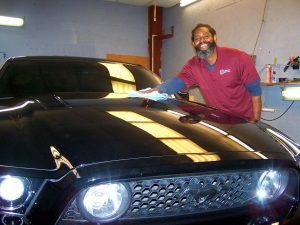 Lemar runs Capital Auto's detailing service and is an expert at it. He has been following his passion of detailing for nearly 20 years. Married with three grown children and a young grandchild, when he is not detailing, Lemar enjoys playing basketball, video games and music.
---